SwitchWorks has everything you need to set your home network up right!
High Speed Internet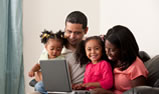 SwitchWorks offers several levels of high speed ADSL Internet to get your home or home office connected.
Home Phone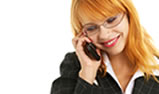 Tired of dealing with those Big Phone Companies? Let SwitchWorks provide you with your home phone!
Bundles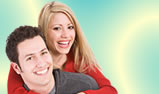 Save by choosing one of our Internet + Home Phone bundles
Vanity Domains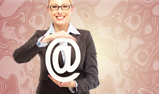 Vanity Domains are a combination of domain name registration and email hosting. The benefit of owning one is, you get a unique, memorable email address which you can keep forever.
Dial Up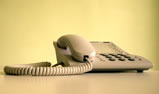 SwitchWorks ADSL business services deliver high speed Internet to your small or medium-sized business.
If high speed is not yet available at your home, SwitchWorks can provide you with dial-up Internet access. No hardware required, no setup fees, no contract required. Pay just $15.95/month in the Greater Toronto Area, or $19.95/month anywhere else in Canada.