Not sure what Hosting Plan you need?
Web Hosting (Linux)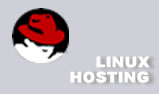 Linux uses PHP, Perl, or MySQL as languages for adding access and processing online data. Linux is ideal for websites that display information as a brochure, in newsletter format or as data sheets. Linux works well for interactive display sites like inquiry forms, online purchasing and other e-commerce functions. Site design programs like Microsoft FrontPage can also be successfully used with Linux technology. In fact, SwitchWorks offers FrontPage Extensions with all Linux hosting packages.
Web Hosting (Windows)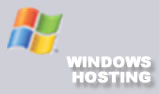 As most people are aware, Microsoft is a preeminent giant in the computing environment. Microsoft's solution is ideal for customers that want to use ASP (Active Server Pages) or other Microsoft applications to design their web pages. Microsoft hosting also offers an advantage if you wish to incorporate searchable databases in your website. The Microsoft platform delivers reduced development time and better functionality for databases with all Windows hosting packages.
Hosting Resources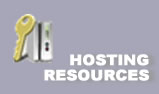 You've got your web hosting! Now what? Why don't you take a look at the multitude of tools that SwitchWorks offers. Email Spam Filtering, SSL Certification, LiveStats statistics tracking, and even a Web Site Design Tool!