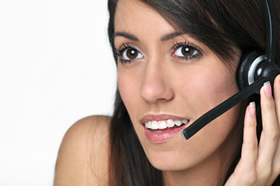 SwitchWorks can provide your small business with high speed Internet plus business phone services. Contact our sales department for a quote.
Call 416-531-8750 or email
info(at)switchworks.com

VoIP phone emergency 9-1-1 features differ from traditional 9-1-1 emergency services. Please see our 911 Information and Limitations page and Terms and Conditions for more details.